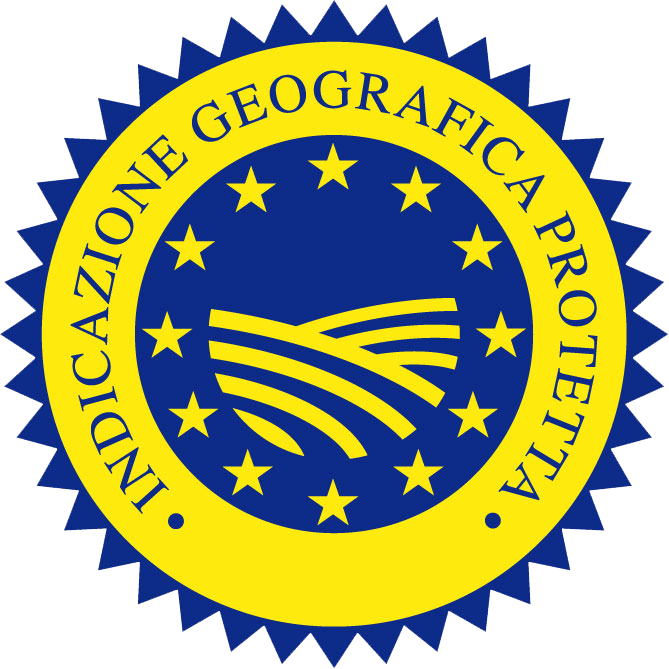 IGP
The IGP or PGI (Protected Geographical Indication) logo guarantees that a certain article has been produced or prepared in the designated geographical area, or that at least a phase of production has taken place in that area. Unlike PDO products, raw materials used to create PGI products may come from another region.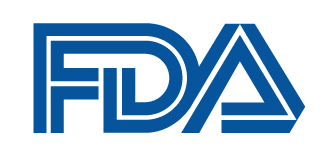 FDA
The FDA (Food and Drug Administration) is a US government body responsible for regulating and supervising food products.
For further information visit www.registrarcorp.com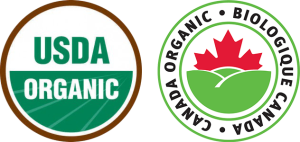 NOP
NOP (National Organic Program)
NOP organic products comply with the regulations on their production and sale, as established by the US Department of Agriculture.
COR
The COR (Canadian Organic Regime Certificate of Conformity)
COR certification is granted to products that comply with Canadian regulations for organic products.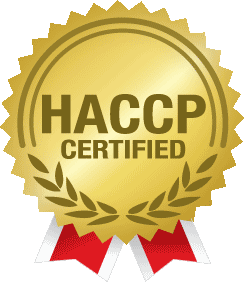 HACCP
The HACCP ensures that ReModena employs a self-monitoring system to protect health and hygiene, in accordance with food safety regulations.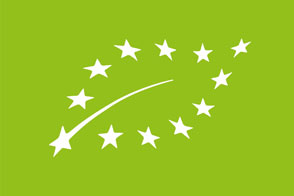 EUROPEAN BIO
Organic production of the European Union in accordance with EC Regulations n. 271/2010.